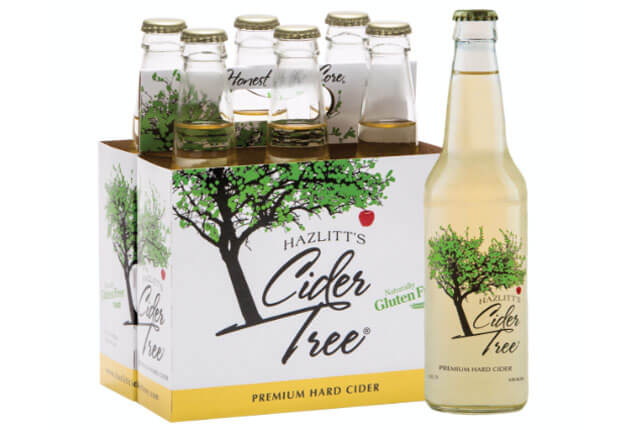 Hazlitt Cider Tree
At this time, it is currently not available for sale online and cannot be shipped. Hazlitt Cider Tree is available to purchase at Hazlitt 1852 Vineyards, Hazlitt Red Cat Cellars, and select retailers in upstate New York.
States We Ship Wine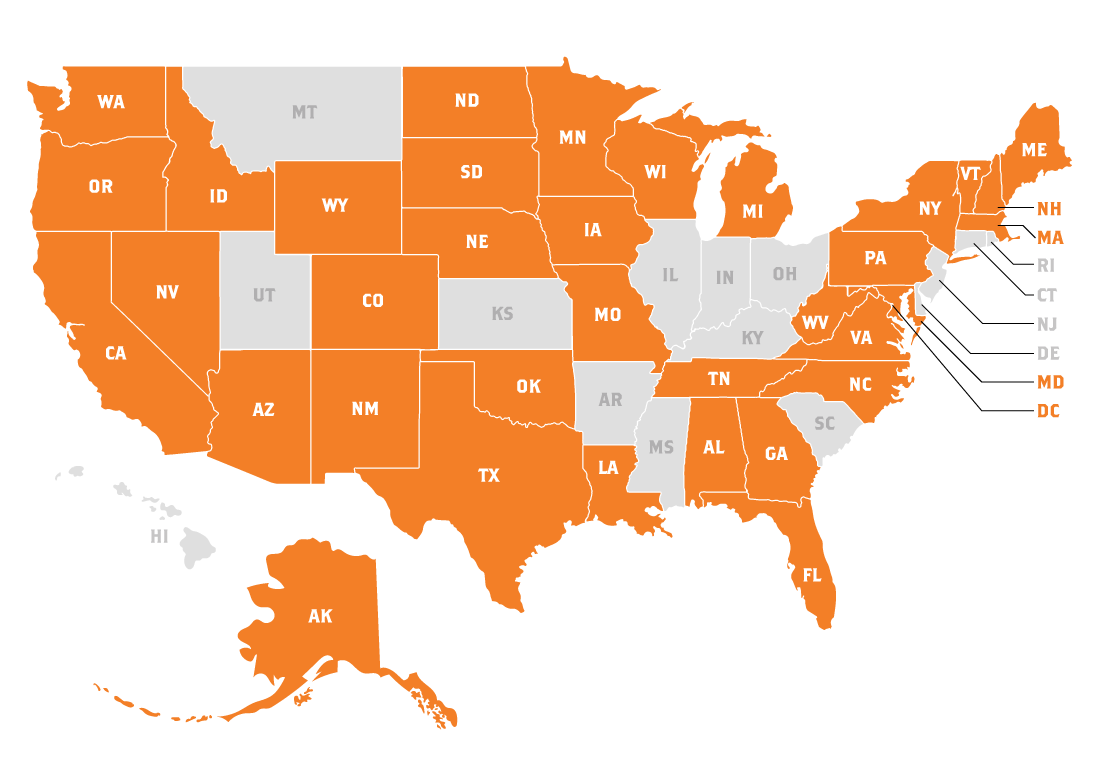 Shopping at your fingertips! Shop your favorite Hazlitt and Red Cat wines and merchandise from the comfort of your home. We currently ship wine to 36 states and are always working on adding more — so check back often! We can ship merchandise anywhere in the United States. We are currently unable to ship Cider Tree, but we are working on it!
Shop in Your Town
We have distribution in 12 states. This means you can go into your favorite place to buy wine and if you don't see Red Cat on the store shelf, ask for it. The retailer should be able to bring it in for you.
CT
DC
DE
FL
MD
NC
NJ
NY
OH
PA
SC
VA
Gift Shops
Shop 'til you drop! (Well, not literally of course!) Enjoy shopping for your favorite Hazlitt and Red Cat wines and merchandise at either winery location. Curbside pick-up is available; just give us a call to place your order. Please allow at least one hour for orders to be ready for pick-up.
Hazlitt 1852 Vineyards Gift Shop, Hector, NY
Hazlitt Red Cat Cellars Gift Shop, Naples, NY